It's embarrassing how much I've stalled on reading. I've started quite a few books but just haven't gotten into the rhythm. Someday...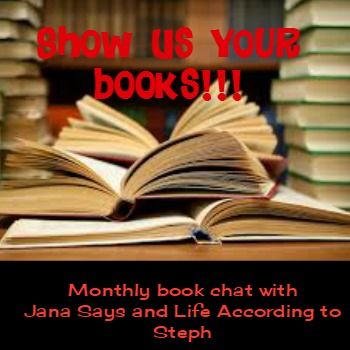 I did manage to read
The Girl on the Train
by Paula Hawkins. If you are one of those people (like me) who doesn't jump on the hype train (see what I did there?) of a super popular book, I'm here to tell you that this book deserves every accolade it's received. There are three female narrators, one is more prominent than the other two, and that one is
seriously flawed
a hot mess. Not even a hot mess. She's just a mess. But I couldn't stop reading. It's the first time in a long time that a book has kept me up late at night.
I thought I'd get ahead of the game and read
My Sunshine Away
by M.O. Walsh. I first heard about it from
Entertainment Weekly
before it had even been released, so I jumped on it as soon as it was available. This one just didn't flip up my skirt. I read one review that described it as a riveting, suspenseful, page-turning mystery and that's what I was looking for, but the answer to the mystery was a total throwaway. There
were
some suspenseful moments, but mostly I found myself thinking "just get on with it already," especially during the extremely descriptive section on how the narrator's mother had a major crush on Robert Stack back in the day, which had nothing to do with anything. This is a debut novel, and I recognized the author's talent, but it just wasn't what I thought I was getting.
After that, I needed some good ole chick lit, so I started reading
The One & Only
by Emily Giffin. This may have been a mistake as it opens during the funeral of the main character's best friend's mother. And I've read a lot of bad reviews, but those seem to be mostly from people who don't like the football side of it, and I love football. I'm still reading it so I can't really give a review yet. Maybe next month...